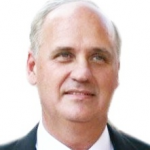 Luis Carlos Alonso started as a plant breeder at Koipesol Semillas in 1976 to become general manager in 1993. He joined Syngenta in 1999 and is now global oilseed expert since 2012; He is supporting the territories to develop integrated solutions and build cooperation with oil industry. Luis Carlos studied agronomy and biology in the University Columbia (Missouri, USA) and Sevilla (Spain, EU), from which he was Associate Professor from 1985 to 2012.
---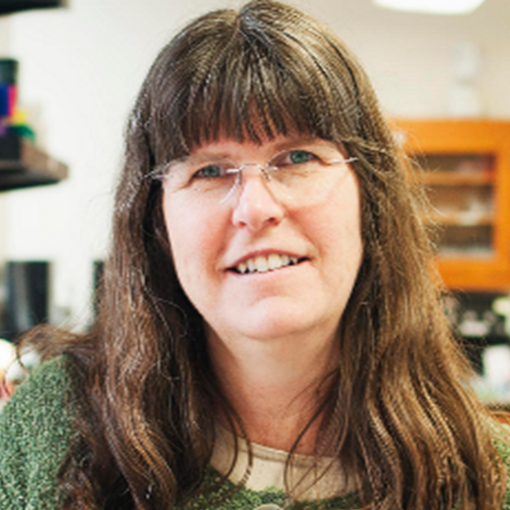 Kristin Bilyeu is Research Molecular Biologist at Agricultural Research Service – USDA in the University of Colombia (Missouri, USA). Kristin has a Ph.D degree in Cell and Molecular Biology. Her main research interests focus on optimization of allele combinations to maximize soybean yield in different environments, development of high Oleic and low Linolenic soybean germplasm and increase of palatability, nutrition and functionality of soy foods.
---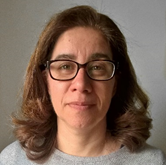 Susana Casal has a degree in Pharmaceutical Sciences and a Ph. D degree in Nutrition and Food Chemistry. Susana is an assistant professor at the Faculty of Pharmacy, Oporto University, teaching in the fields of Food Technology and Human Nutrition. Her main research interests focus on lipid analysis, seeking for enhanced nutritional quality, safety and authenticity. She is author/co-author of more than 170 scientific papers and book chapters.
---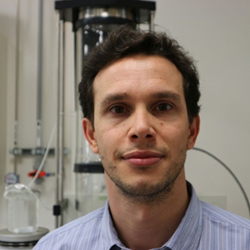 Miguel Cerqueira is Staff Researcher in the Food Processing Group at the International Iberian Nanotechnology Laboratory. Miguel holds a PhD in Biological Engineering from the University of Minho. He authored more than 80 scientific articles, published 20 book chapters, one patent and is editor of three books. In 2013 he co-founded a start-up (Improveat, UM Spin-off) and in 2014 he was awarded with the Young Scientist Award by the International Union of Food Science and Technology.
---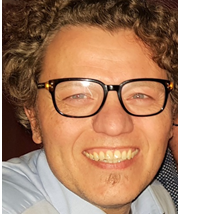 Pierre Frederick has a degree in commercial engineer from Liège HEC School in Belgium. Pierre began his commercial career with Coca-Cola Enterprises in Belgium. Later at Monsanto, Pierre was business & production analyst in Spain. Since 2007, Pierre is commercial & marketing Director at Euralis Semences and he is managing sunflower, corn, rapeseed and sorghum businesses in Iberian market.
---

Jens Frey has joined Bunge as Commercial Director B2B for EMEA. After graduating in Agricultural Engineering he started his career with ADM as Regional Sales Manager. He became General Manager for Specialty Oils and Fats in 2011. He then worked for Olenex before joining Bunge in 2014. He has more than 10 years' experience in the oils & fats industry and has held several positions in sales and management.
---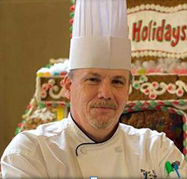 Bruce Haumesser is Director of Culinary Operations at Perdue University in West Lafayette (Indiania, USA) for the last 19 years. Bruce was graduated of the Culinary Institute of America, Hyde Park, New York in 1987. Prior to University life, Bruce worked for Interstate Hotels Management Corporation in a variety of location across the United States in the capacity of Executive Chef and Food & Beverage Director.
---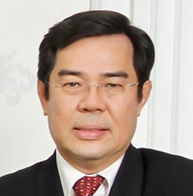 Tony Liwang is one of the prominent researchers in oil palm research activities with his involvement in various research institutions, universities, and communities for the last more than 20 years. He is an author of a book and has published over hundred papers in national and international journals, and also few hundred genes from his work have been registered in the National Centre for Biotechnology Information (NCBI), USA.
---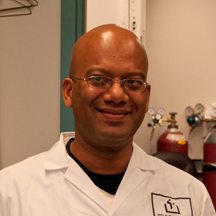 Thomas Netticadan is a Principal Investigator at the Canadian Centre for Agri-Food Research in Health and Medicine, a Research Scientist with Agriculture and Agri-Food Canada, and University of Manitoba Adjunct Professor of Physiology and Pathophysiology. His research program examines the potential of whole foods and food-derived compounds in preventing the development of heart failure.
---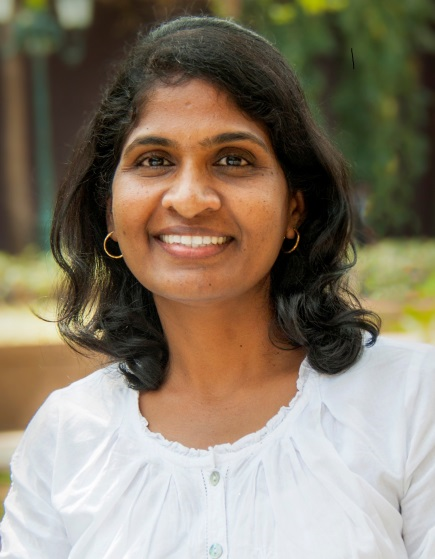 Jaila Pasupuleti is Principal Groundnut Breeder at ICRISAT, based in Hyderabad, India, and Leader of the Flagship Program on 'Variety and Hybrid Development' program of the CGIAR Research Program on Grain Legumes & Dryland Cereals. In the last three years, 1660 improved lines of peanut developed in her program were shared with partners for evaluation in over 10 countries. In collaboration with ICAR-DGR, her team has developed high oleic peanut varieties and shared them to partners in nine countries of Asia and Africa.
---

Dr. Vasiliki Tsakraklides is the Director of Strain Development at Novogy Inc., an affiliate of Total in Cambridge, Massachusetts. Novogy is dedicated to providing bio-based solutions for the production of chemicals and fuels. Vasiliki earned a Bachelor of Science degree in Biology and a doctorate degree in Cell Biology from Yale University. Her current work focuses on engineering of oleaginous yeast to tailor lipid composition and increase.
---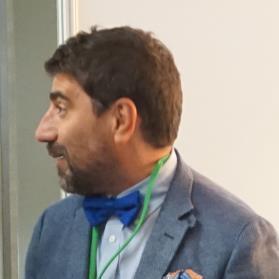 Fabrice Turon has over 20 years' experience in the oils & fats. He began his career with Danone group. Later at Bertin, Fabrice managed the lipid products portfolio development. As oil trait lead for Syngenta Seeds Company, Fabrice investigated various quality oil projects and he assembled a strategic output traits portfolio for oilseeds. Since 2010, he is leading the Research activities at FAT & Associés, the specialized consultancy for the lipids, oils and fats industry.
---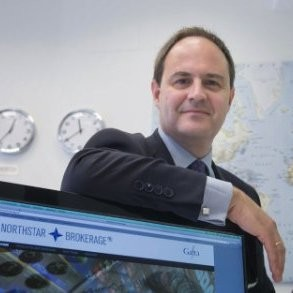 Pedro Villa is a broker at Northstar Brokerage, an international brokerage house operating in 30 countries with over 350 customers. Previously, Pedro previously worked as an oil & oilseed trader at Deoleo for 18 years. Pedro has a degree in agronomical engineering from the University of Cordoba, Spain and University College of Dublin, Ireland. Pedro also holds an executive management training course from INSEAD, France.
---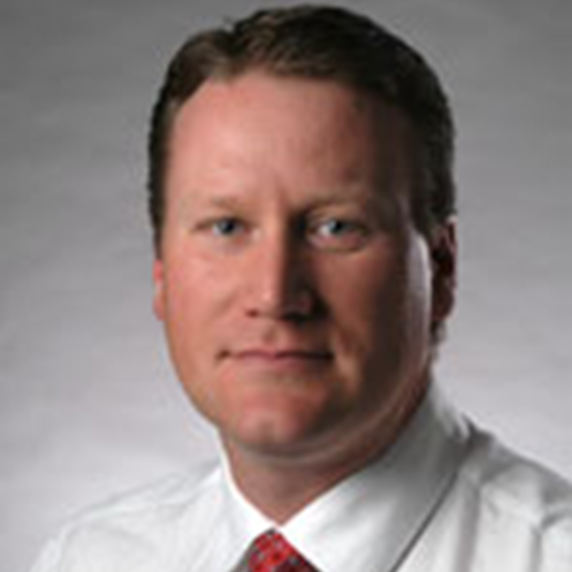 Bryon R. Wiegand is a native of Cairo, Missouri. Bryon earned a B.S. in Animal Science at the University of Missouri, M.S. in Animal Breeding at Auburn University, and a PhD in Meat Science at Iowa State University. Bryon serves as the Technical Advisor to the Missouri Association of Meat Processors and in 2015 assumed the role of State Meats Extension Specialist. Most recently Bryon was named a Kemper Teaching Fellow at the University of Missouri.
---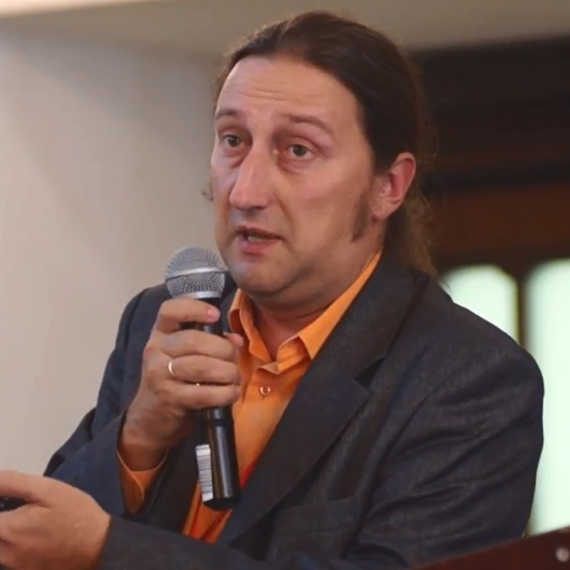 Vladimir V. Zhilin has over 12 years' experience in oilseeds, oils and grains. Vladimir began his career as a market analyst in 2006 with SolPro holding. For now, Vladimir is Chief Agri-commodities Analyst in Rusagro group. His research mainly focuses on palm oil, sunflower, sunflower oil and meal markets, including high-oleic. His key sphere of interests is market expertise, price forecasting and sales tactics.