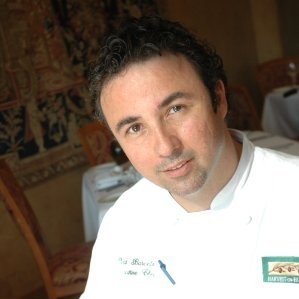 Chef Vincent Barcelona has found a home as Director of Culinary and Corporate Chef at Stratas Foods / Admiration Foods. Originally a native of New Jersey, Vincent worked at his family-owned restaurant "Barcelona's" from the age of twelve. His road to New York City led him to one of the most respected restaurants in the country, four-star NY Times / three-star Michelin, Le Bernardin.
---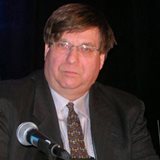 Chris Beckman has over 20 years' experience as a market analyst for oilseeds with Agriculture and Agri-Food Canada (AAFC) in Winnipeg. In this position, he is responsible for forecasting oilseed prices for government programs such as Production Insurance and the Advance Payment program along with estimating the oilseed supply and disposition for the Government of Canada's Outlook for Principal Field Crops.
---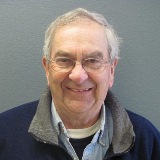 Jerald Bergman is director of research and development at Safflower Technologies International and he is agronomist at North Dakota State University Williston Research Extension Center, USA. Jerry hold a Ph.D. in agronomy (plant breeding & genetics) at North Dakota State University in 1972, and he is Emeritus Professor of agronomy at Montana State University, USA.
---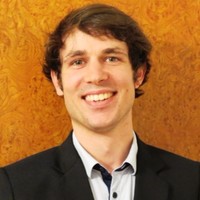 Baptiste Burello has a degree in economics and competition analysis from Toulouse School of Economics, led by Nobel Prize Jean Tirole. He started as a pricing analyst at ENGIE, a global energy company, and then moved at CNES –French Space Agency- where he studied economy of data. Baptiste joined the Economy, Modelling and Research (EMR) Department at FAT & Associés in 2018. Baptiste extensively travelled in several soybean and palm producing countries including Australia, Indonesia and Malaysia.
---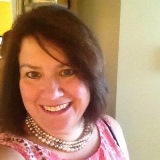 Anne-Marie DeLorenzo started as a commercial manager in 1995 to become a senior strategic sourcing manager (peanuts) at Mars Chocolate North America since 2010. In this position, Anne-Marie is responsible for all price risk management, contracting, supplier development, supply chain optimization and coverage strategy implementation for Mars Chocolate North America and other units.
---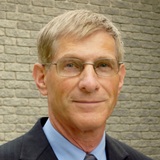 Ron Davidson has a lifelong association with the agriculture and food sector. Raised on a farm, he received a Bachelor of Science in Agriculture from McGill University. His career includes 20 years with Agriculture and Agri-Food Canada, 18 years with Foreign Affairs and International Trade Canada, and nine years with industry associations. Currently, he is Executive Director of Soy Canada, the value chain organization that represents soybean seed developers, producers, processors and exporters.
---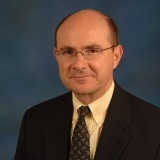 David Dzisiak is the Commercial Leader for Grains & Oils at DowDuPont. He has responsibility for leading the canola, soybean, sunflower and wheat food and animal nutrition traits North America commercial strategy for the company. David led the creation of the healthy oils portfolio, including the Nexera canola program. Today he is board chair of the Canola Council of Canada and Vice-Chair of the Protein Industries Canada Supercluster Initiative.
---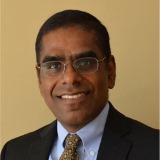 George John is a Professor of Chemistry/the Center for Discovery and Innovation, the City College of New York. His research is focused on molecular design for synthetic lipids, membrane mimics, soft materials, oil structuring agents (food/cosmetics), green energy technologies and organic materials chemistry. John's research is rooted in the idea that innovation can be inspired by nature to develop economical and sustainable technologies for a greener future.
---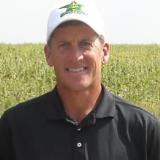 Jim Johnson is President of Star Specialty Seed, Inc., based in North Dakota, USA. He has over 25 years proven expertise in canola/sunflower production, research, marketing, business development, oil processing, sales and service. As an early promoter of canola in the United States, Jim has worked with growers in northern United States and Canada, teaching proper production techniques.
---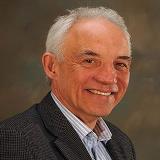 Peter J.H. Jones, Canada Research Chair in Functional Foods and Nutrition, joined University of Manitoba on Nov. 1, 2005, as Director of Richardson Centre for Functional Foods and Nutraceuticals. Dr Jones' research interests cover cholesterol, fat and energy metabolism. Dr. Jones has served on multiple board of directors and committees including SNPitty Inc, Danone Institute of Canada, Heart & Stroke Foundation of Canada, Soy Nutrition Institute Board, Enterprise Machine Intelligence and Learning Initiative (EMILI), Health Innovation Platform–Canada (HIP-Canada) and TerraVia Inc.
---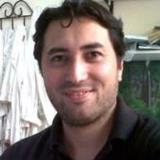 Emiliano Kakisu is a Professor of Bromatology and Food Technology at Department of Productive and Technological Development at National University of Lanus, a Professor of Food Quality at ISalud University, and a Research Scientist at National Scientific and Technical Research Council (CONICET-Argentina). Emiliano is leading research projects in food innovation, health and nutrition.
---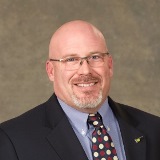 William Layton is from Vienna, Maryland, where he grows soybeans, corn, soft red wheat and wine grapes with his father. This is his second year as a farmer-leader on the United Soybean Board. In addition to his role on USB, he is involved in Dorchester County Farm Bureau, Maryland Farm Bureau, Maryland Soybean Board and Chesapeake Field Farmers' Cooperative.
---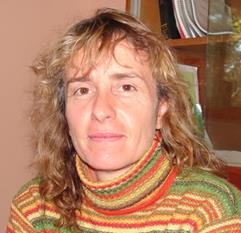 Dr. Maria José Martinez has been working as a Researcher at the National Institute of Agricultural Technology since 1991. From 2003 to the present, she is Director of research projects in Food quality of oilseeds (sunflower, soybean, and canola), industrial crops (peanuts) and dried vegetables (chickpea, pea). Maria is also working on the environmental genotype effect on the chemical quality of the grain.
---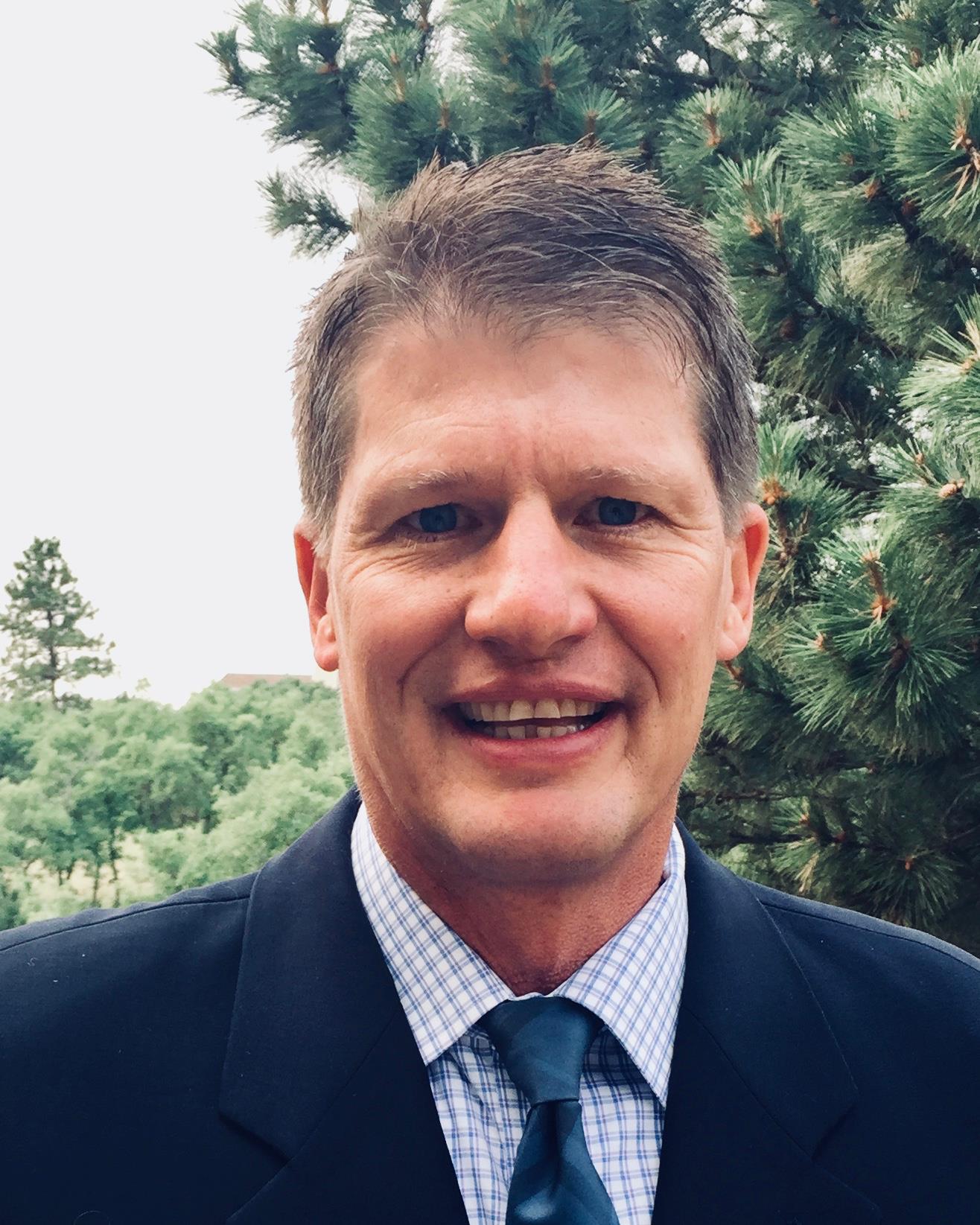 Scott Pearson is a Business Development Professional for Emerging Technology and Environmental Companies. Scott has an MBA from the University of Denver in Denver, Colorado and a Bachelor of Science from Iowa State University in Ames, Iowa. He is now developing marketing and sales at TAL, LLC a lubricants manufacturer.
---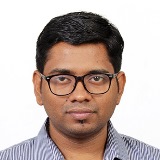 Abhishek Skariah is a Biotechnology Engineer and holds a Master's degree in Management. He is currently the Lead for Safflower procurement and agri-extension program for Marico Limited. In his previous role, Abhishek specialized in Lauric oils as a procurement and strategy manager for coconut oils. Prior to Marico, Abhishek was associated with JP Morgan as an Analyst.
---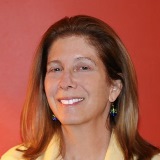 Frances Sladek received her Ph.D. from Yale University in 1988 and cloned the nuclear receptor HNF4a as a postdoctoral fellow at Rockefeller University. She started her own lab at the University of California Riverside in 1992. Her most recent research focusses on the effects of soybean oil on the liver and gut with a particular emphasis on its impact on HNF4a. Dr. Sladek has published over 60 peered-reviewed articles. Her lab has been continuously funded by the NIH for 20 years.
---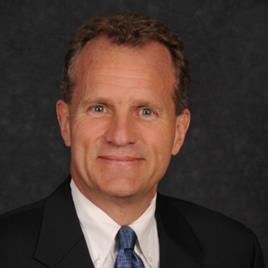 Jim Sutter joined the U.S. Soybean Export Council (USSEC) as CEO in 2010 after over 30 years of industry experience with Cargill Inc. Since joining USSEC Sutter has led strategy development to ensure that the organization's key focus is on differentiating and building a preference for U.S. Soy. Sutter grew up on a crop and cattle farm in northeastern Colorado, received a degree in Agricultural Business/Economics from Colorado State University.
---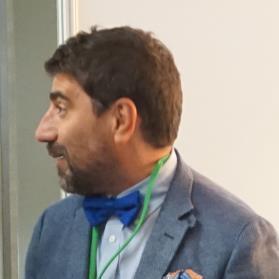 Fabrice Turon has over 18 years' experience in the oils & fats. He began his career with Danone group. Later at Bertin, Fabrice managed the lipid products portfolio development. As oil trait lead for Syngenta Seeds Company, Fabrice investigated various quality oil projects and he assembled a strategic output traits portfolio for oilseeds. Since 2010, he is leading the Research activities at FAT & Associés, the specialized consultancy for the lipids, oils and fats industry.