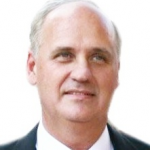 Luis Carlos Alonso started as a plant breeder at Koipesol Semillas in 1976 to become general manager in 1993. He joined Syngenta in 1999 and is now global oilseed expert since 2012; He is supporting the territories to develop integrated solutions and build cooperation with oil industry. Luis Carlos studied agronomy and biology in the University of Missouri-Columbia, USA and in the University of Sevilla, Spain where he was Associate Professor from 1985 to 2012.
---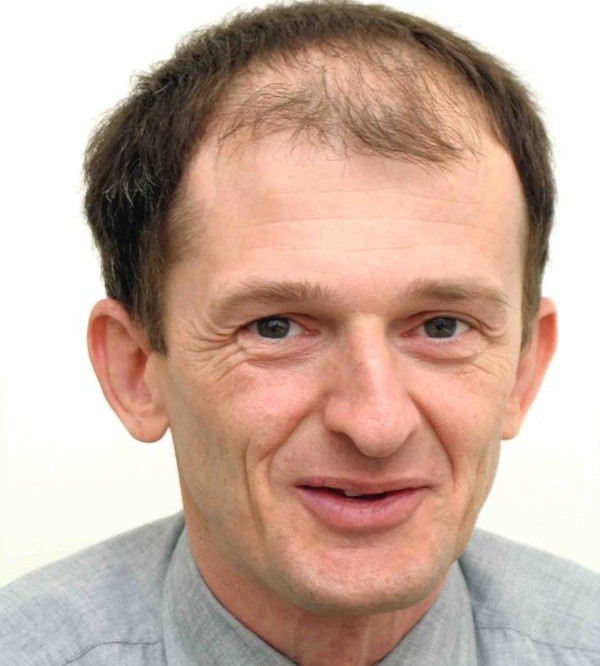 Dr. Constantin Bertoli
studied food science and engineering at the Swiss Federal Institute of Technology (ETH) in Zurich, Switzerland. He holds a PhD in food science from the same school. After a post doctorate in the United States he joined Nestlé Research in 1991. He has been working for 25 years in several positions always focused on lipids. Currently, he is working at Nestlé Research in Konolfingen, Switzerland where he is responsible for the ingredient group lipids used by the whole Nestlé group.
---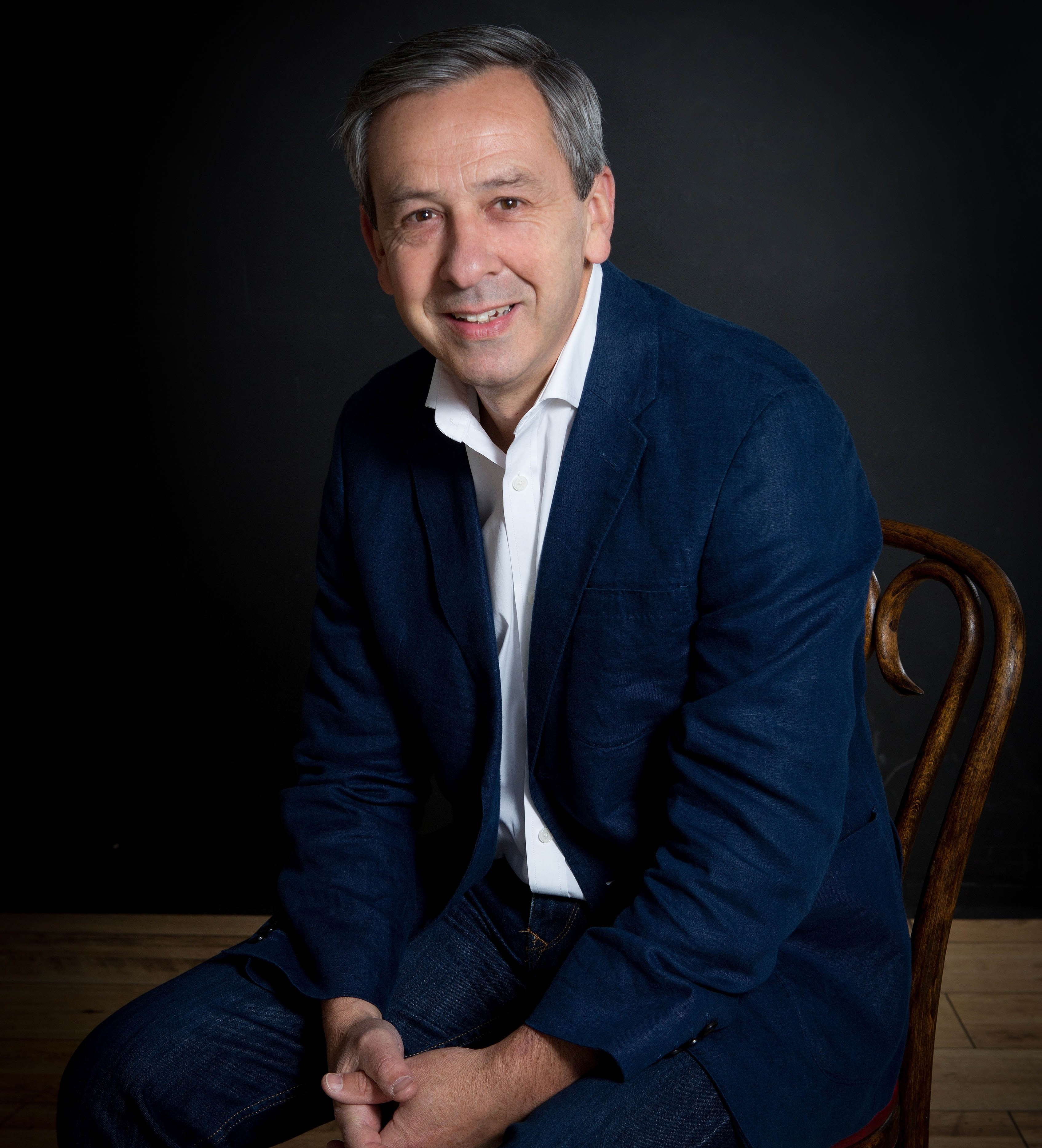 Richard Burrell
is the Omega-9 Oils Market Manager – Europe at Dow Seeds, the seeds business of Dow AgroSciences. Richard is responsible for working with Manufacturing, Retail & Foodservice businesses to widen awareness and create demand for Omega-9 Healthy Oils. Before joining Dow AgroSciences, Richard worked with Unilever Bakery Supplies Business for 23 years in various sales and marketing roles. He also was National Commercial Manager at Pura Foods and ADM in UK before spending 6 years as Sales Director at Alleggra Foods.
---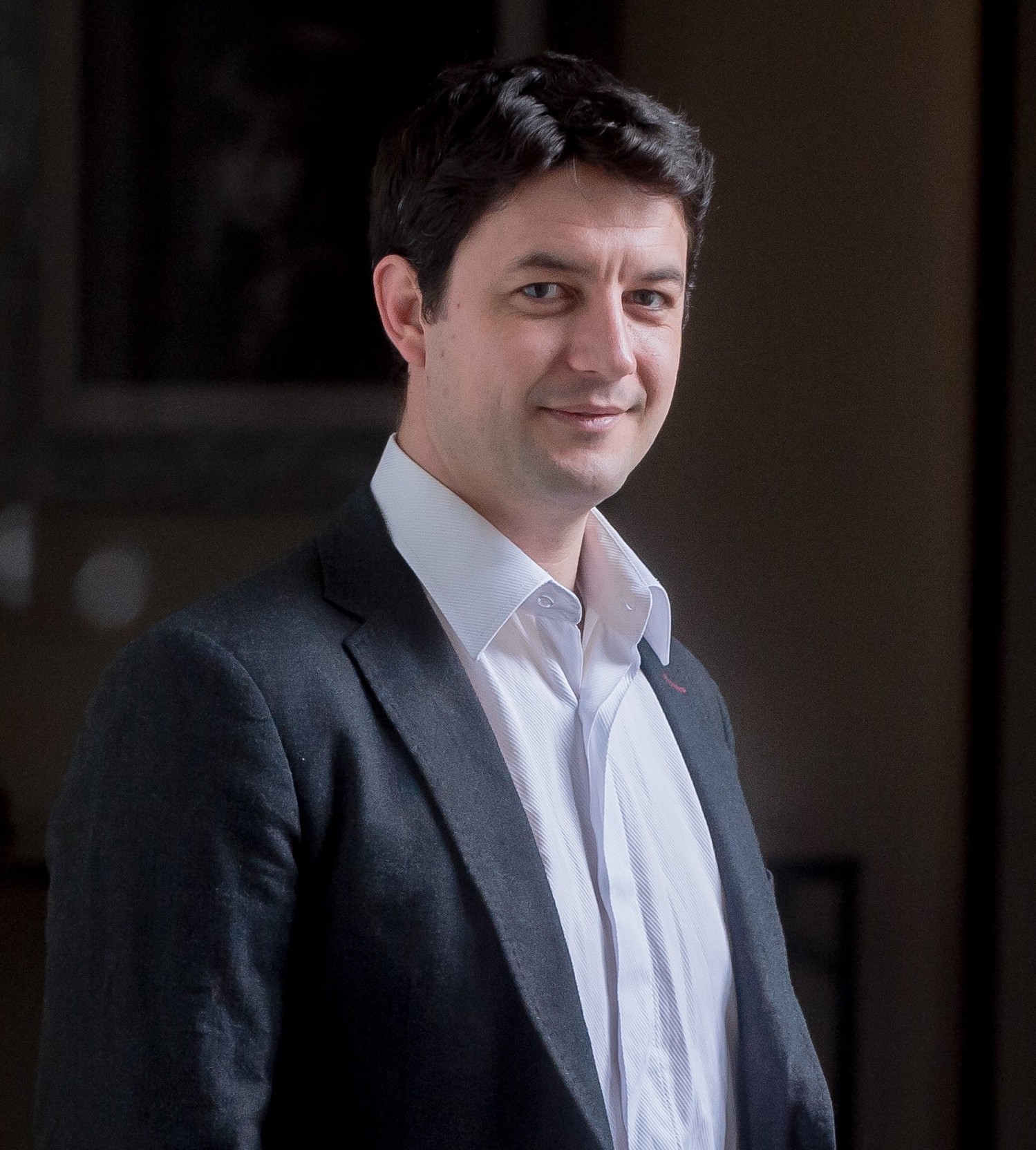 Cedric Delavent
, engineer graduated in agronomy at Rouen (France). In french seed company Euralis Semences he first worked during 10 years in rapeseed and sunflower seeds business in France and Europe. For 6 years he is now in charge of the development of Euralis Semences sunflower portfolio for European and CIS countries.
---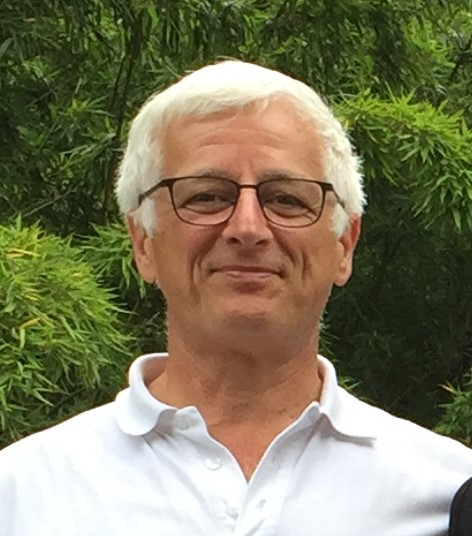 Hugues de Durand
has been working for 25 years as marketing and sales manager in agribusiness industries (Syngenta Seeds, DuPont Pioneer, Clause). He led sunflower, maize and vegetable seeds businesses around Europe, Africa and Middle East countries. He is currently running a cereals and oilseeds farm in the Center of France.
---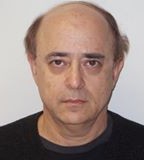 After working as transportation engineer,
Emilio Figer
joined the packaging and steel business until the sale of the company to CSN -Brazil's leading steel mill- in 1996. Shortly after he founded Celena, which has grown into a leading non-commodity focused oilseed company in Brazil, acting across the whole agriculture value chain – from selecting and testing the right genetics, to helping farmers implement the crops, crushing and bottling oils. Celena and Parecis operate multi-seed plants in Rio Grande do Sul (canola focus) and Mato Grosso (regular and high oleic sunflower focus).
---
Frank Flider
is active in the Institute of Food Technologists and American Oils Chemists' Society, and serves as senior associate editor for the Journal of the American Oil Chemists Society and is a consultant to Qualisoy. Flider is the author of numerous technical papers and holds two U.S. patents. He has more than 35 years of technical, managerial and marketing experience in the oilseed and agricultural biotech companies of Arcadia Biosciences, Calgene Chemical, Riceland Foods, and Central Soya.
---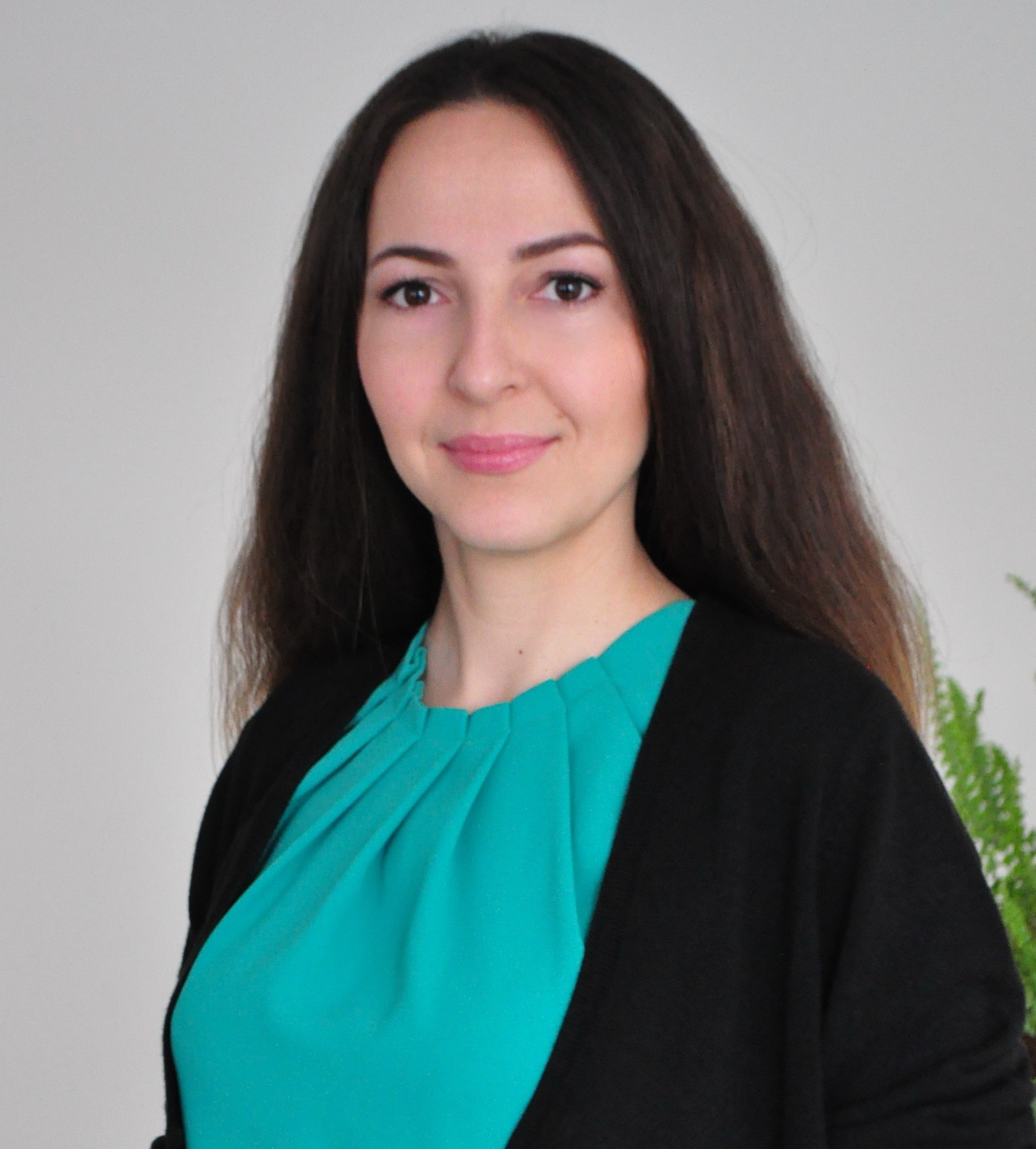 Yuliya Ivanytska
is Oilseed Market Analyst at APK-Inform Agency since 2010. Specializing in oilseeds, vegetable oils and meals markets, she is author of individual and multi-client research, publications and speaker at international and local conferences.
---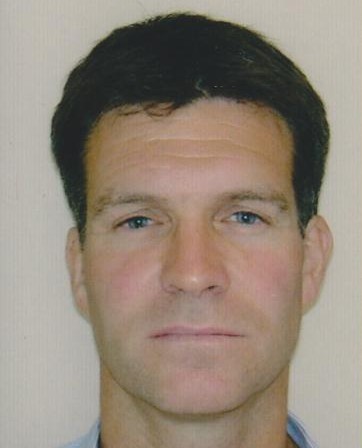 David Jackson
studied Economics at Cambridge University before working in the City of London as an analyst. He subsequently spent five years working on agricultural projects in southern Africa before joining LMC International, where he has worked extensively in many commodity sectors, including oilseeds, sugar and cereals, and their extension into biofuels. He is currently a Director of LMC International, and heads their Oilseeds and Oils and research team.
---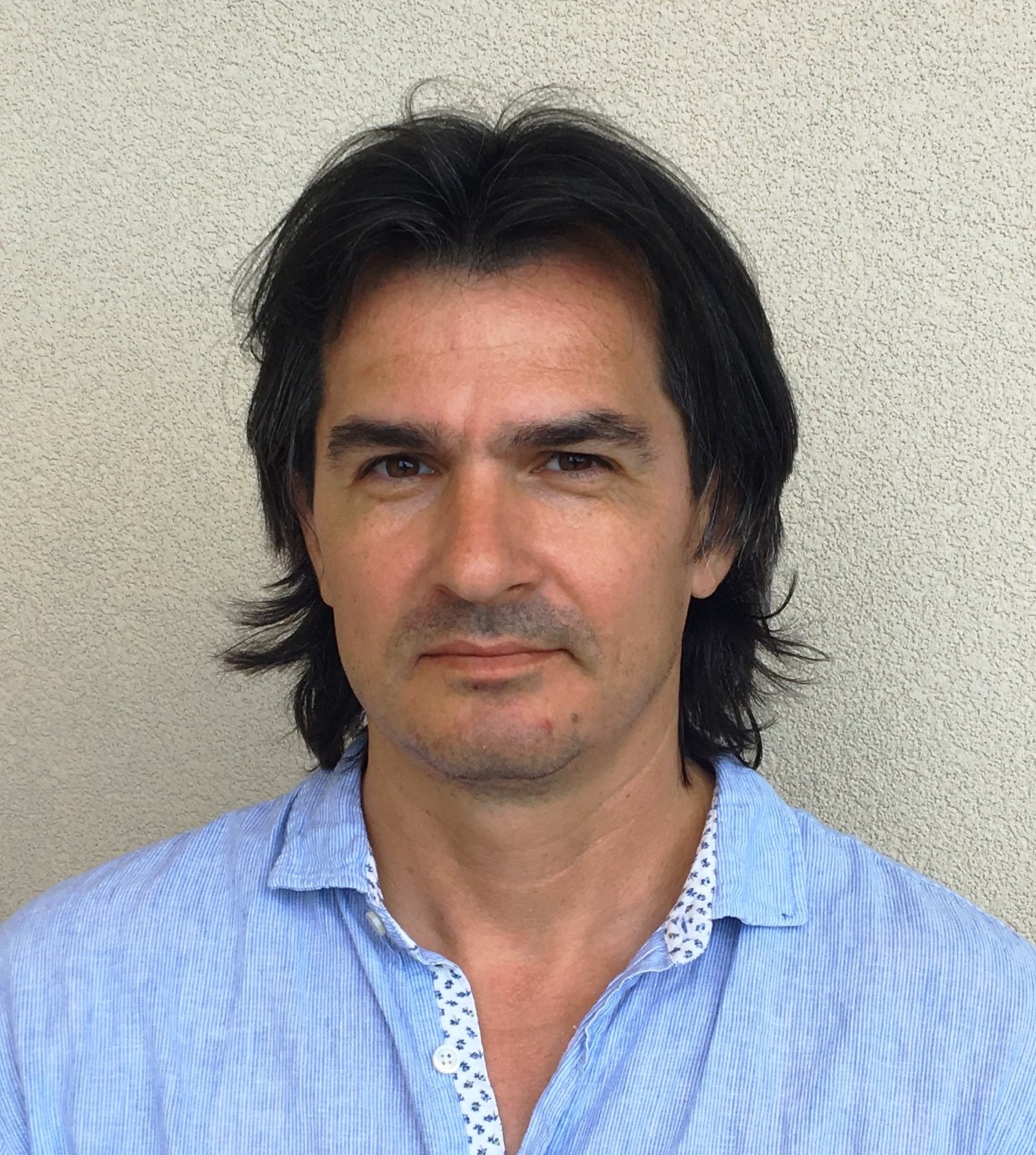 Yordan Kostov
owns a large farm (4,500ha) in Bulgaria, where he grows sunflower, wheat and oilseed rape. Yordan develops his own trial plots, testing different approaches and new farming technologies (GPS, drones, scanners …). He is cultivating around 1,000ha of HO sunflower this year (compared with only 450ha in 2016), and will share his experience and explain why he has decided to expand HO sunflower acreage.
---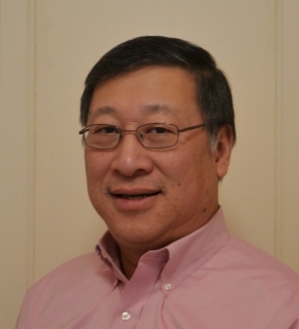 Willie Loh
is a Vice President in Cargill's Global Edible Oil Solutions enterprise in the United States. He works in the GEOS Specialties unit responsible for market development. Willie also serves as commercial leader for Cargill's Strategic Oils Cluster, which coordinates technology transfer and innovation between Cargill's nine refined oil businesses around the globe. Willie received his Bachelor's Degree in Biology from Columbia. He has a Master's Degree in Botany from Rutgers University and a Ph.D. in Microbiology from the Ohio State University.
---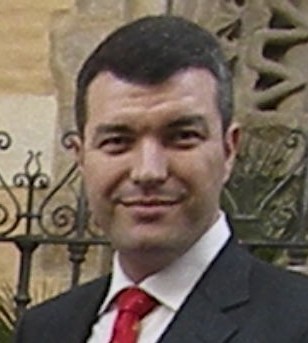 Sergio Lopez Martin
is BsC in Biology from University of Seville. After research at the Laboratory of Cellular and Molecular Nutrition from the Instituto de la Grasa (CSIC, Spanish National Research Council), he received his PhD (2008). In 2009, he was granted with a fellowship from the Marie Curie for a postdoctoral stay at the Wageningen University (NL). Since 2011, he has a postdoctoral position. His main areas of expertise are fatty acids and polyphenols on inflammation and cancer.
---
Lionel Lordez
is working for Monsanto since 1998. He began in 1987 for Cargill seeds, beginning on the field in the commercial team to Oilseeds market manager role. Several experience within Monsanto organization from corn market manager to commercial District area lead, most recently Row crop Marketing Lead for France. He is now the new HOLL Business lead for EME.
---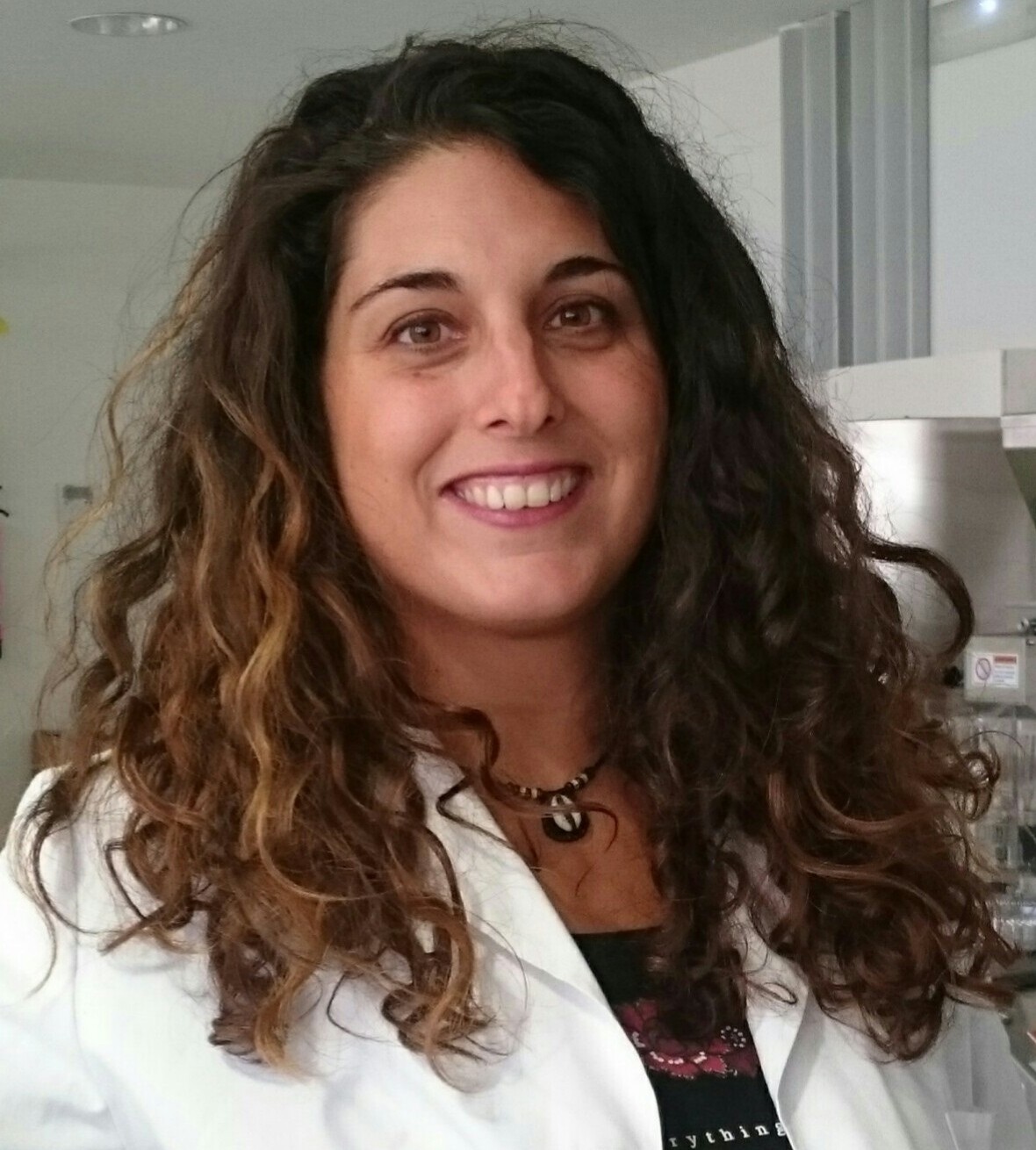 Celia Rodriguez Pérez is graduated Ph.D. in Chemistry. She has performed all her research between the Research and Development Functional Food Center (CIDAF) from Granada (Spain), the Richardson Center for Functional Foods and Nutraceuticals (RCFFN) from Manitoba (Canada) and the Institute of Food Science Research (CIAL-CSIC), Madrid (Spain). Her work is focused on carrying out analytical approaches and bioactivity evaluation of plant-derived foods.

---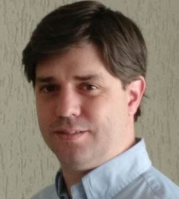 Linares Santiago
is the Sunflower Head in Latin America South at Syngenta responsible for the end to end business. Before his current role, Santiago worked in different Finance and Supply roles in Argentina and Brazil for Syngenta for 10 years. He also worked in InBev spending 4 years in its agribusiness division.
---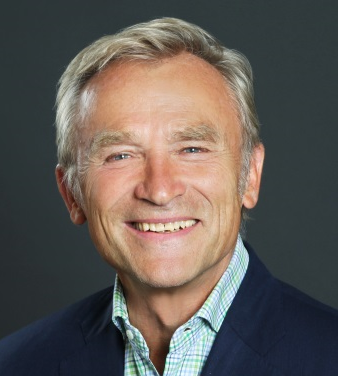 Steen Stender
is a Lab director at Department of Clinical Biochemistry, Copenhagen University Hospitals, Herlev/Gentofte, a medical doctor, professor in prevention of heart disease and author or coauthor in more than 200 scientific papers. Steen Stender served as a chairman of the trans-fat work group in the Danish Nutrition Council from 1993 to 2005 and has been instrumental in the trans-fat legislation in Denmark and in other European countries.
---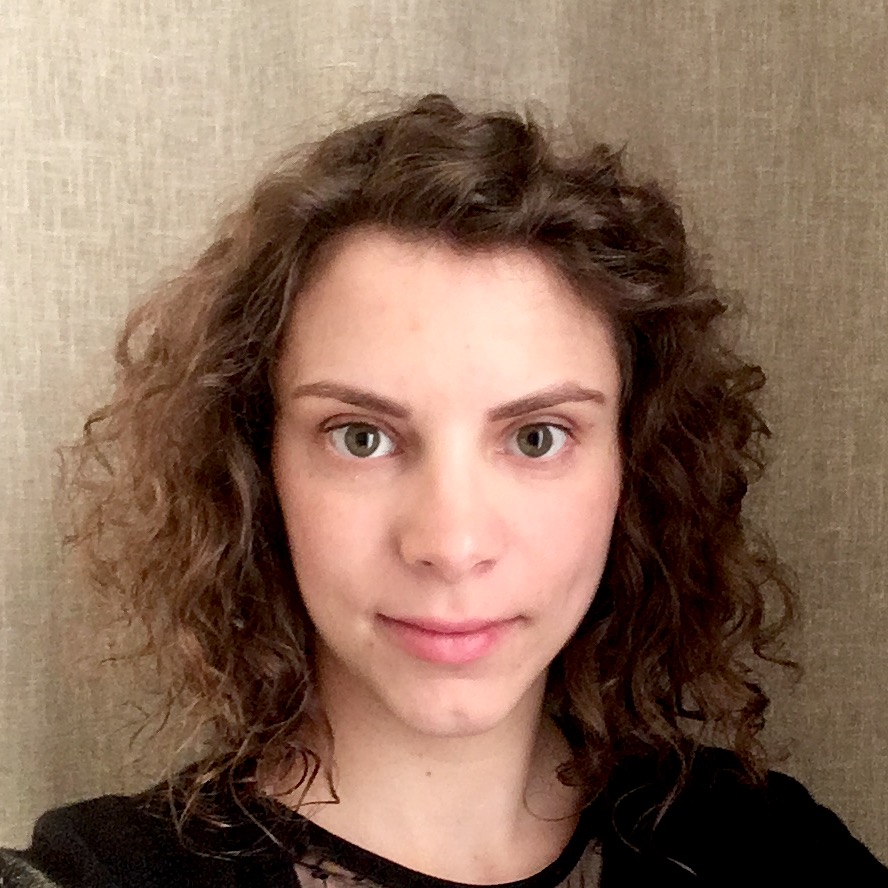 Perrine Tonin
is a graduate of Ecole Polytechnique and of AgroParisTech. She started her career as a strategy consultant in Paris for the agricultural and food industries. She is now head of economic studies at Avril Group – the French industrial and financial player of the oils and proteins sectors. Her work covers oilseeds, vegetable oils and meals markets, as well as animal products markets.
---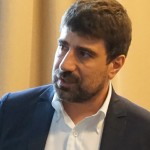 Fabrice Turon
is Head of Research at FAT & Associés and has over 15 years of experience in the oils & fats. He began his career with Danone group as an oil specialist in the formulation department. Later at Bertin, he managed the lipid products portfolio development. As oilseeds application global manager for Syngenta Seeds Company, he assembled a strategic output trait portfolio for oilseeds (sunflower, rapeseed, soy).